Apogee Beach Forever Redefines All Prior Notions of Luxury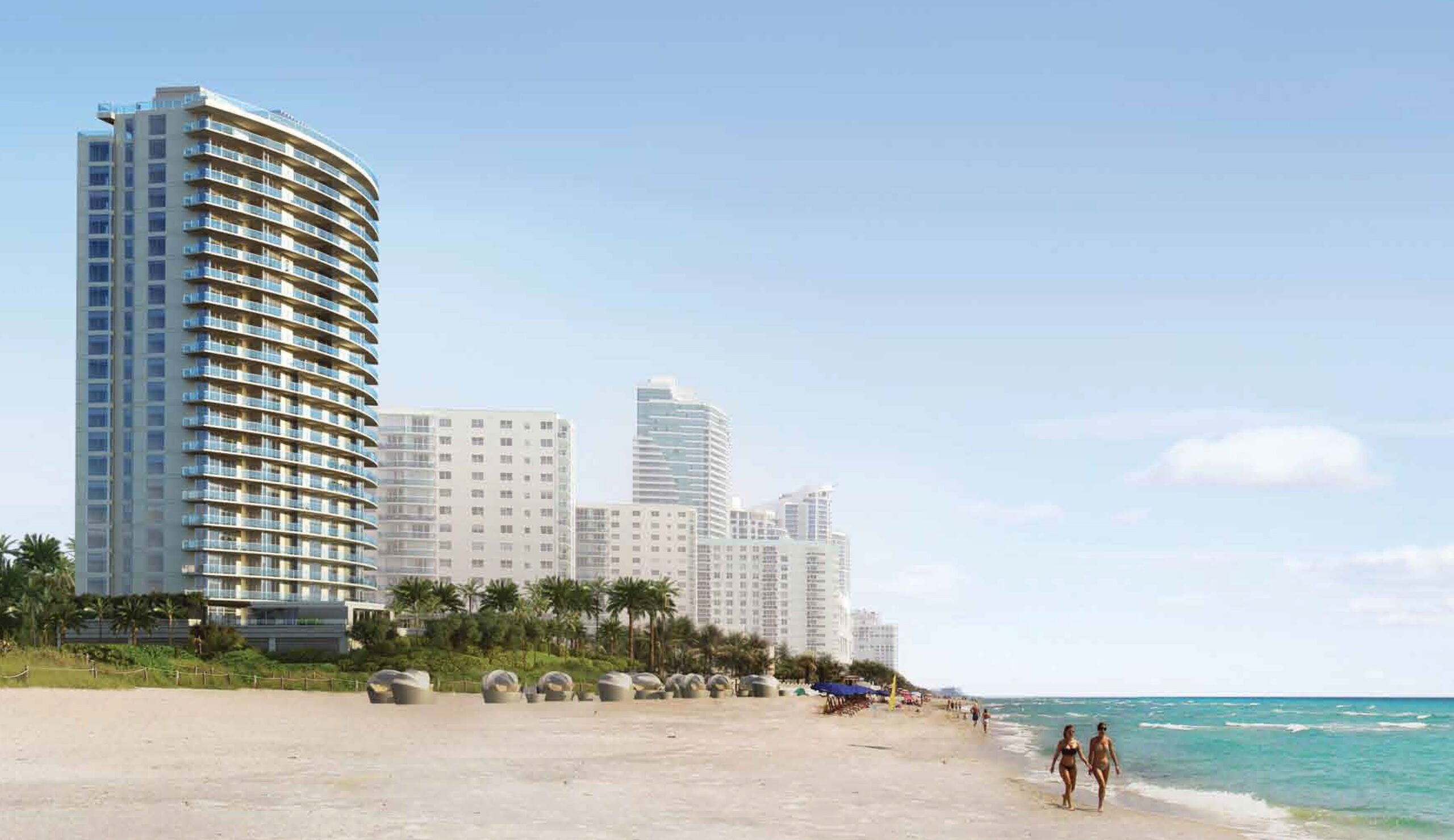 APOGEE BEACH OVERVIEW
Wireless smart screen tablet with access to all of the building's amenities and services

Private balconies with floor to ceiling sliding glass doors

Energy efficient, tinted impact resistant sliding glass doors and windows

Individually controlled energy efficient central air conditioning and heating system

Spacious living room with adjacent terraces

Spacious walk-in closets in all residences

Smooth finished ceiling with heights ranging from 9'0" to nearly 12' in certain residences

Brokerage Services Provided by Decorus Realty
About Us | Legal | Contact Us




Copyright © 2010 - Apogee Beach Hollywood - All Rights Reserved
Pritzker-prize, award-winning architects Herzon & de Meuron (designed the Beijing Olympic Stadium "Bird's Nest") have created the unique Jade Signature Condos, where the outside and inside intertwine, with some of the most spacious terraces we have ever seen.
Apogee Beach Hollywood Florida
Hollywood Beach is famous for its quaint small town feel that it has never lost throughout the years, from the recently renovated broadwalk with family owned shops, cafes & formal waterside restaurants. The last 6 years has brought about a transformation of the landscape after the real estate developer realized the untapped potential for new luxury living in the area with the contruction of 2080 Ocean Drive, the Beach Club & Ocean Marine Yacht Club in nearby Hallandale Beach and the introduction of a luxury beach resort by Westin; The Westin Diplomat, followed by the Diplomat Residences, Ocean Palms, Villas of Positano and the latest Trump vision at Trump Hollywood, Apogee Beach will continue this transformation by bringing a unique product to the area which will be completed when many believe the market will have recovered from the retraction in the past few years. The developers of Apogee Beach will take advantage of the economy by buying materials & acquiring labor forces to construct Apogee Beach at prices that have not been seen for a long time. Since Apogee Beach is in close proximity to the Westin Diplomat Resort & the Crown Plaza hotel, residents will have plenty of restaurants within walking distance to add to thier beachfront lifestyle without having to get into thier car. Apogee Beach in Hollywood is sure to impress the most refined vision of perfection.